On November 20, 2019, a delegation of the National Development and Reform Commission of China (NDRC) led by deputy chief Lian Weiliang visited Neuboron (Xiamen) Therapy System Ltd. for the Boron Neutron Capture Therapy (BNCT) project. Neuboron Chairman Liu Yuanhao received the delegation.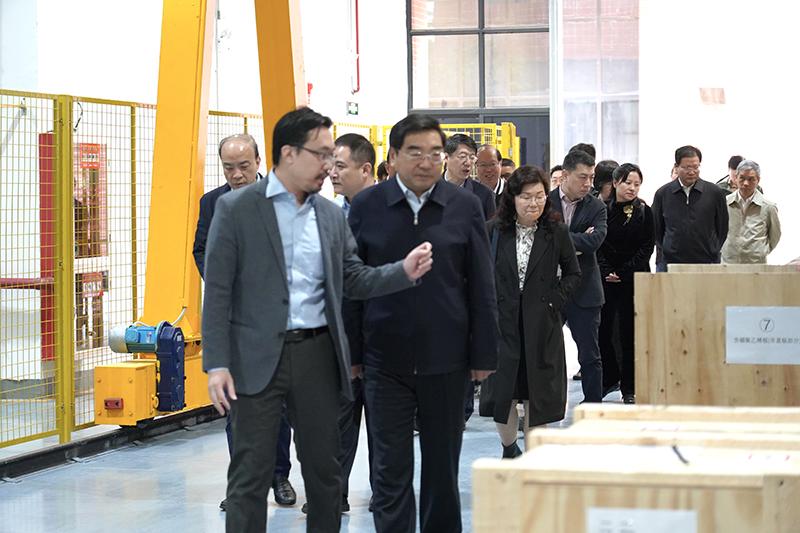 He elaborated on Neuboron's self-developed BNCT system, the first accelerator-based boron neutron capture therapy in China. He said the vast majority of core components in the system are made in China, which is among the few countries capable of producing some key components such as the beam shaping assembly (BSA) system.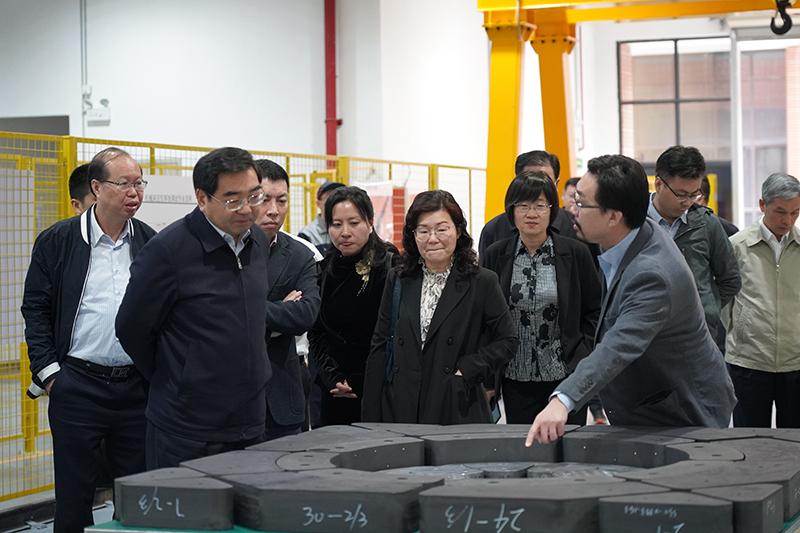 China's first BNCT system application and demonstration base, which is also the world's largest BNCT center, is expected to be open for clinical studies at Xiamen Humanity Hospital in 2020, Liu added.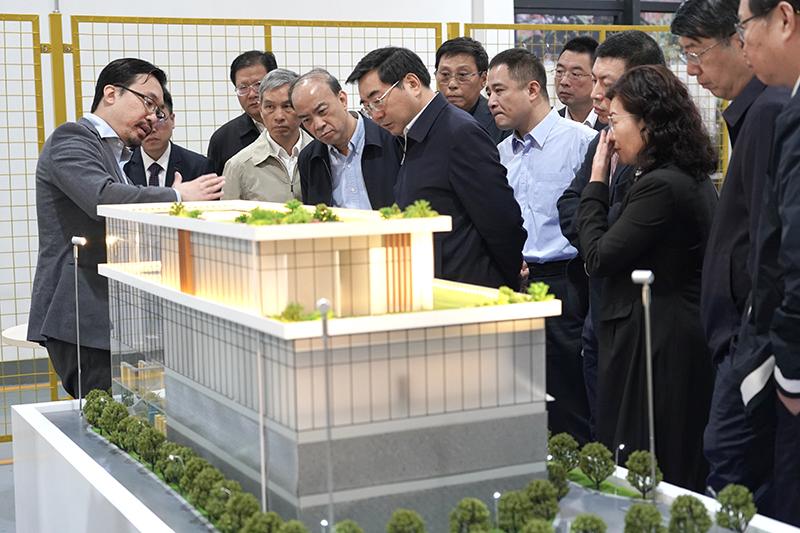 Lian spoke highly of Neuboron's BNCT project. Impressed by the clinical effect of BNCT, he said the technology will revolutionize cancer treatment once it is approved for clinical use. He also appreciated Neuboron's efforts in implementing the first BNCT project in Xiamen.