Construction of China's first BNCT center was completed at the beginning of 2021, astonishing the global BNCT industry. Located at the Humanity Hospital in Xiamen, a beautiful island city and a special economic zone in China's Fujian Province, the center is a futuristic building with warm and comfortable atmosphere. Covering a total area of approximately 1,300 square meters, with two floors and two basements, the compact and well-equipped facility consists of a lobby diagnosis area, an office area, testing rooms, labs, a BNCT treatment area, and other functional areas.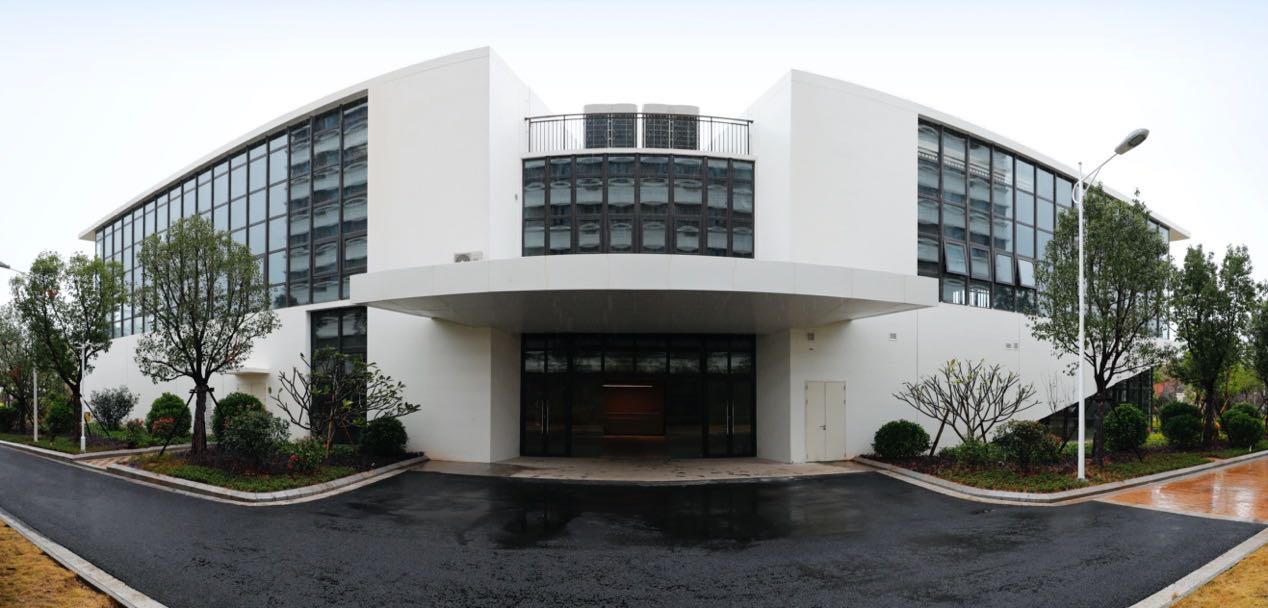 Three Treatment Rooms
The BNCT treatment area, the core area of the center, is located on the two basements, where there is a BNCT system accelerator room, a simulated positioning room, a preparation room, a treatment control area, a recovery room, a supporting equipment room, and several treatment rooms. The BNCT system in the center is provided by Neuboron, a leading company in China's BNCT industry. Aligning with a general development trend of Accelerator-based Boron Neutron Capture Therapy (AB-BNCT) systems: low energy consumption, compact size, and high stability, the new-generation AB-BNCT system introduced by Neuboron integrates an accelerator-based neutron source, a beam shaping assembly, a dose measurement unit, a beam monitoring mechanism, a patient supporter, a radiation detector, a treatment planning system, and auxiliary assemblies. Designed and developed in strict accordance with medical standards, it features a high intensity and is easy to maintain, energy-saving, and environmentally-friendly.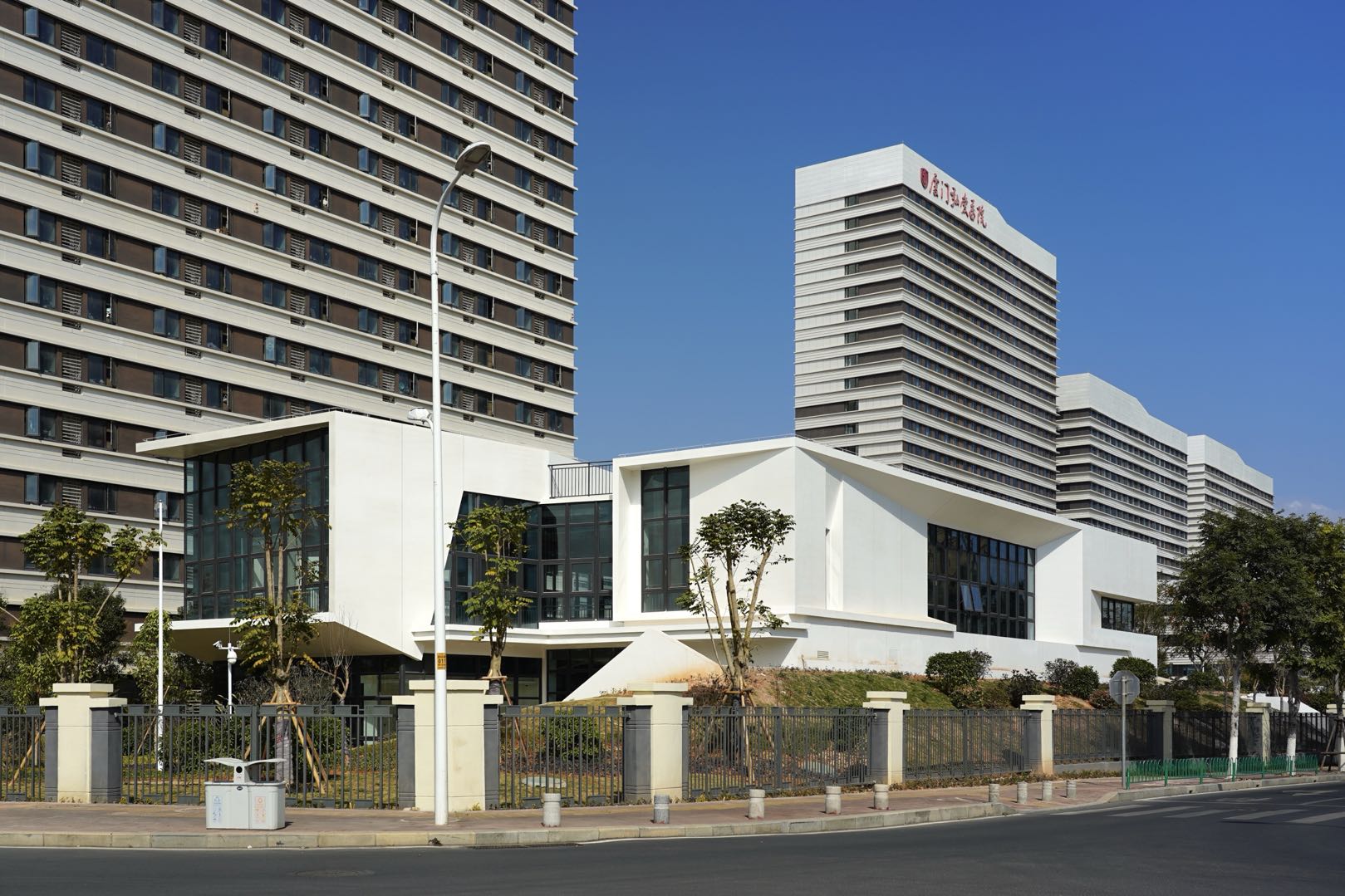 The center unprecedentedly adopts a layout of three treatment rooms, with two for horizontal beam treatment and located at Basement 1 and the other for vertical beam treatment and located at Basement 2. The treatment rooms are equipped with precise robotic patient positioning systems with six-degree freedom and seven-axis rotation for fast, stable, and accurate BNCT treatment.
To eliminate the radiological hazard, the entire treatment area features a Y-shaped distribution of accelerators and treatment rooms, which can effectively prevent recoil neutrons from damaging the system. Patented shielding materials in key areas ensure that the treatment area meets relevant radiation prevention standards. The walls installed with the shielding materials are much thinner than those with traditional shielding materials, maximizing the use of space.
The Center Is Expected to Open for Clinical Research in 2021
Currently, engineers are installing and debugging the system for the center, which is being furnished as well. The center is set to be ready for operation by June this year and then start tests on cells and animals to prepare for the application for clinical treatment and registration.