The 1st China Conference on Cancer Particle Therapy Engineering Technology, organized by the Department of Engineering Physics of Tsinghua University, kicked off in Beijing on November 29, 2019. Nearly 300 experts, scholars, government officials, entrepreneurs, and investment representatives from home and abroad gathered at the conference to discuss the status quo of particle therapy research and industrial development in and outside China and interpret relevant national policies and regulations to promote the standard and innovative development of particle therapy in China.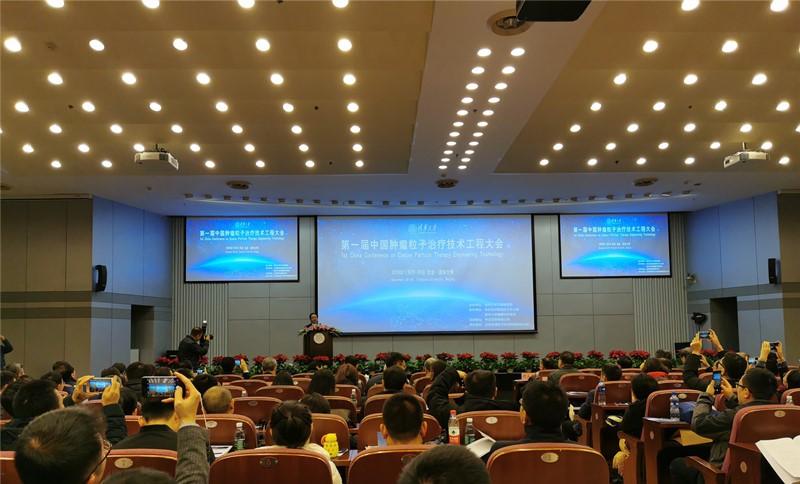 As an innovator in particle therapy and a forerunner in China's accelerator-based boron neutron cancer therapy (BNCT) industry, Neuboron was invited to attend the conference with its proprietary BNCT solution. It also reported the progress of China's first BNCT center - the AB-BNCT Cancer Treatment Center in Xiamen.

The much-awaited Annual Report on Particle Therapy Engineering of China (2019) was also released at the conference. BNCT is listed as an independent chapter in the Annual Report, as it is another main approach of particle radiotherapy besides proton therapy and heavy ion therapy. As the editor-in-chief of this chapter, Neuboron is a pioneer in accelerator-based BNCT research and industrialization in China. Relying on years of technical accumulation and a mass of international resources, Neuboron has formed a proprietary BNCT treatment system and a complete targeted drug research and development system. It can provide medical institutions with a one-stop BNCT solution covering planning and design, diagnosis and treatment equipment, radiation protection, drug supply, and service training.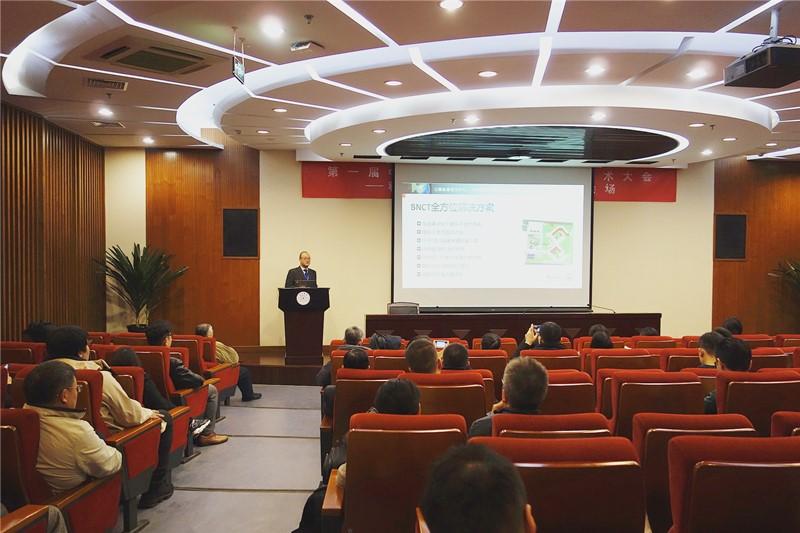 In the particle therapy technology and equipment session, Neuboron showcased its proprietary one-stop BNCT solution, which attracted great attention and heated discussions. An expert said that Neuboron's innovative and pioneering accelerator-based BNCT treatment system provides a benchmark for BNCT development in China.