According to Asia News Agency, the Southern Tohoku BNCT Research Center in Fukushima, Japan used boron neutron capture therapy (BNCT) on incurable cancers on May 26.
According to a case report published by Kyoto University and Osaka Medical College at the 53rd Academic Conference of the Japanese Society for Cancer Therapy on October 29, 2015, cancer cells in more than half of the 37 patients with terminal head and neck cancer involved in a clinical trial disappeared after treatment. Currently, the two universities are conducting experimental treatments. The Southern Tohoku BNCT Research Center is the first private medical institution that has implemented BNCT treatment in the world.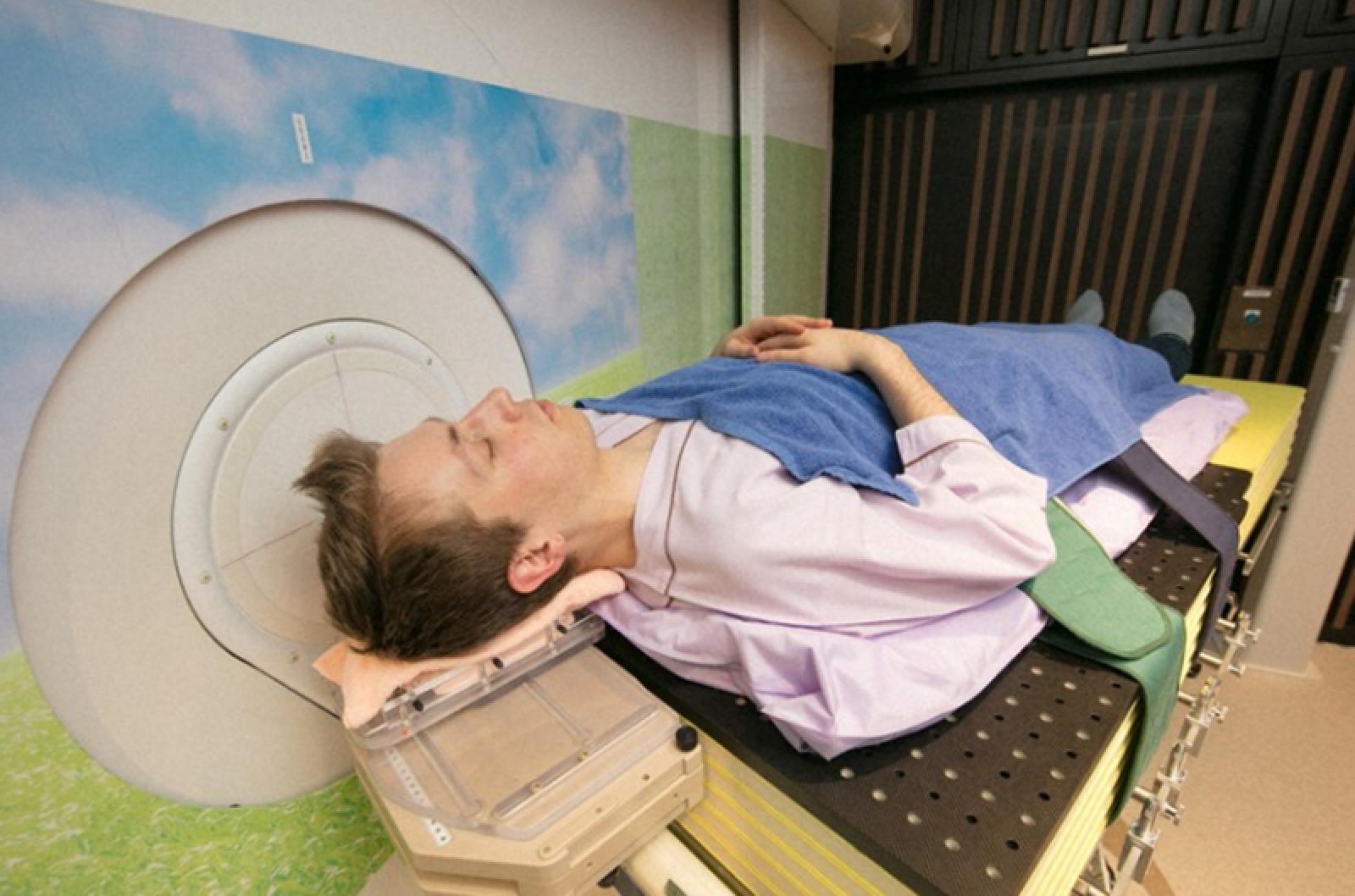 A scene of BNCT treatment

Founded in November 2015, the Southern Tohoku BNCT Research Center engages in both research and treatment. In March, it obtained the "Pharmaceutical License" from the Japanese government for its BNCT facility and medicaments, making the center a qualified institution for BNCT treatment. On May 16, the center treated a male patient aged over 50 with laryngeal cancer in the left and middle part of the throat. The patient had undergone surgery and radiation treatments, but to little avail. So the National Cancer Research Center of Japan sent the patient to the Southern Tohoku BNCT Research Center to receive BNCT treatment, which, so far, has been wrapped up.

At a press conference, Yoshihiro Takai, director of the Southern Tohoku BNCT Research Center, said that BNCT may have a relatively high cure rate for incurable cancers, marking a milestone in cancer treatment. The Ministry of Health, Labour and Welfare of Japan has agreed to include BNCT treatment into medical insurance from June 2020.