Neuboron Medtech and Wuesthoff & Wuesthoff entered an intellectual property (IP) collaboration agreement in March 2021. Wuesthoff & Wuesthoff becomes the international IP consultancy partner of Neuboron Medtech. We are honored to have Mr. Rainer Gunzelmann,one of the partners in Wuesthoff & Wuesthoff, to preside as the honorary international chief IP consultant of Neuboron Medtech.
Neuboron Medtech has successfully developed a new generation of Accelerator-Based Boron Neutron Capture Therapy (AB-BNCT) system - NeuPexTM, treatment planning system, Monte-Carlo based dose engine and targeting boron-containing drugs. Our AB-BNCT total solution is protected by over 500 patents in global range. Wuesthoff & Wuesthoff and Mr. Rainer Gunzelmann will assist Neuboron to protect IP rights and interests in global markets, including EU, US, etc., and deepen Neuboron's global IP strategies.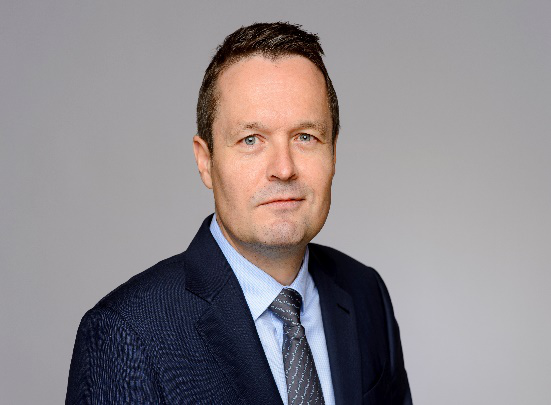 Brief Introduction of Mr. Rainer Gunzelmann
Rainer has an engineering degree in electronics and information technology from the Technical University of Munich, graduating in 1998. Rainer is a German and European Patent Attorney, active in the field of Intellectual Property Rights since 1998. Prior to joining Wuesthoff & Wuesthoff in 2007, he was in the employ of Siemens AG, where he was initially responsible for the patent portfolio of a research and development center in the field of mobile communication. Subsequently, during a 3-year residence in China, he established Siemens AG's patent licensing center in Beijing as Head of Licensing & Transactions in Asia, where he licensed-out Siemens' telecommunication SEPs generating a two-digit million USD licensing income. Rainer is a frequent IP lecturer in China. Since 2015, Rainer has been listed each year by the magazine Managing Intellectual Property (MIP) as IP Star and is recommended in 2021 by IAM Patent 1000. Rainer is a member of Young Presidents Organization (YPO).